Happy Tuesday my lovelies! I am took advantage of some free and quiet time (kids are all downstairs watching movies) to make some videos! I know! It has been so long and I was surprised that I remembered what to do!
The first video is a coloration video of a new to Whimsy Stamps digital image illustrated by Some Odd Girl Stamps! I had so much fun coloring. Here is the video and you will see the product list below that!
Supplies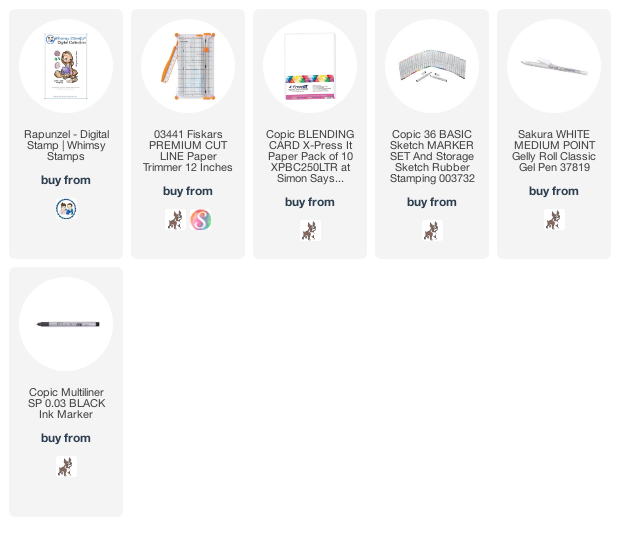 Thanks for stopping by!
Stay Safe
Hugs Jeanette xxo