Happy Tuesday Everyone! Sorry I have been MIA lately. Summer time is so fleeting and I have been trying to soak up the time with the kids. One starts school next week and the other two the week after. Only a little bit of Summer left to us. We have been redoing the middle one's room and going through everyone's clothes, toys, etc to get ready for a fresh start to the school year.
I have been purchasing some crafty items along the way and wanted to make this haul video to share. Lots of fun things that I HOPE to start playing with soon!
Video Tutorial:
Click HERE to view in HD format
Supplies: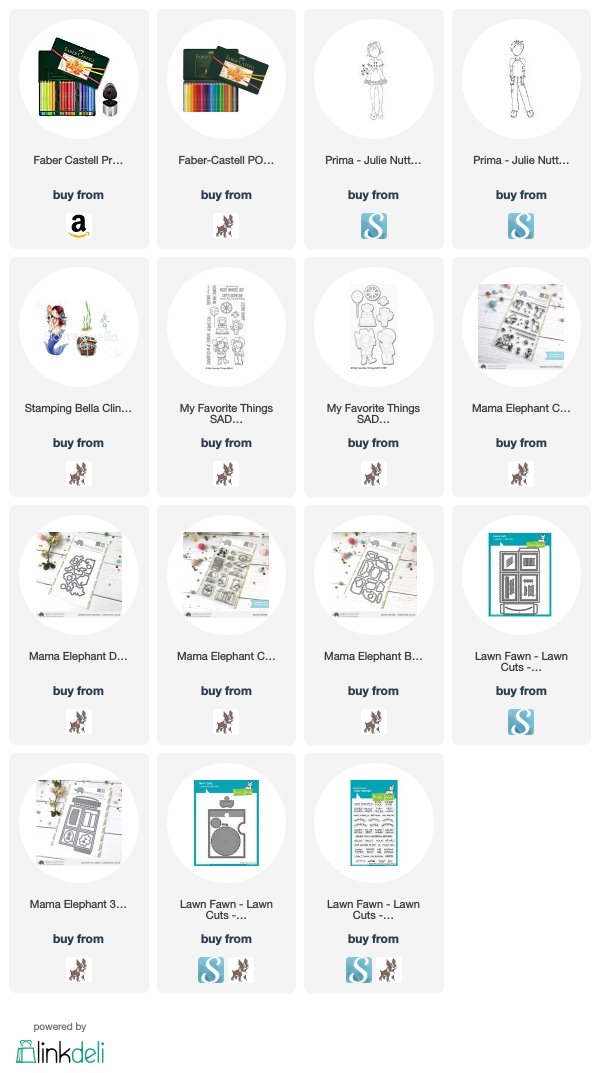 I wasn't able to get any comparison shots for the two pop up boxes. I will create a tutorial with the one I have purchased so you can see how it works.
Thanks for stopping by!
Hugs Jeanette xxo