Happy Wednesday! The big day is almost here and I have been scrambling to get the house in order, food ready and presents wrapped. Throw in choir practices, helping with the Christmas Food drive and driving kids to and fro! I really wanted to get this video and December Daily page ready to share with you. It has been a little tough not having time in the craft room. I finally got this one ready to go. I have to say, if it wasn't for Whimsy's digital papers, images and sentiments…… I woudn't have been able to get hand-crafted projects done for my loved ones.
I think this one speaks to where my mindset wants to be!
Video Tutorial:
Click HERE to view in HD format
Supplies:
Winter Pines 2 - Digital Paper
Tracy's Sentiment Mix 3 - Digital Sentiments
Copic Markes Now Available at Whimsy Stamps:
Other Supplies: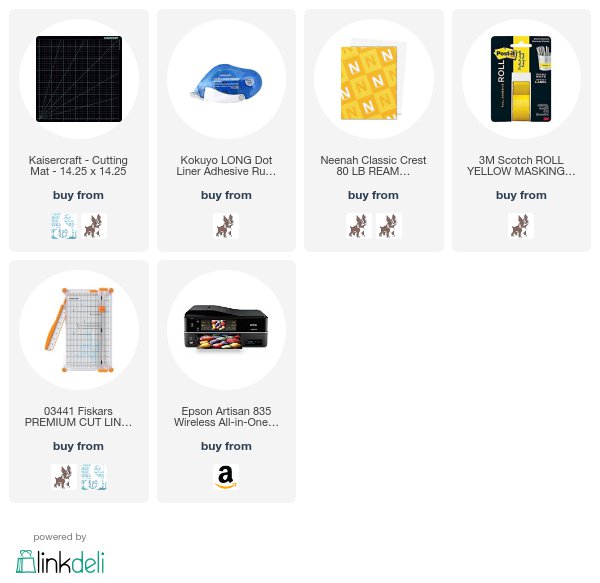 Copic Markers Used :
Fawn : E30, E31, E33, E35, E37, 0
Eyes: Y605, YG67
Nose: E49, E44
Hooves: E49, E47, E44
Bow: R14, R278, R29, YG99
Ears: E00, R30
Ground: C1, BG10, 0
Thanks for stopping by!
Hugs Jeanette xxo