Happy Monday! I have yet another mermaid project to share with you. I hope that you adore mermaids as much as I do, if not, I apologize for the number of projects that are mermaid themed. Also, fair warning, I have more to come! I was thrilled to see that Amy Young had created more mermaid images as well as some background components so that we can mix and match and create awesome scenes.
I was again inspired to create a scene including a cave in my scene. This one was hand-drawn, but there is one that is included in the
Ocean Background Builder set
and I am tempted to purchase the other one of her background digis which includes another really well-done cave! I tried to create a scene where this little mermaid,
Sparkle Moondrifter
seems to be frolicking and playing with her ray friends inside of a cave. One of the rays looks like he might just dart out of the cave and into the big ocean, hoping that his friends will follow!
All the images are digital, which means that I was able to choose where I wanted them in the scene as well as how large or small I wanted them. Once I was happy with how it all looked, I printed it out onto some Copic friendly paper – in my case – Neenah cardstock. I sized the scene to be 5 x 7" because I knew that I wanted to frame the image in an IKEA frame that I have in my craft studio. This way, I can see it everyday!
Images were purchased from 7 Kids Craft Store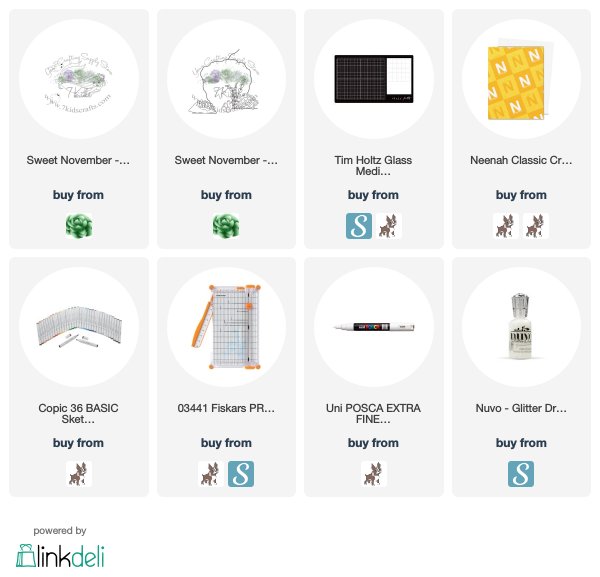 Copic Markers Used:
Skin: E000, E00, E11, E04, R30, R20
Hair: E50, E53, E55
Eyes: B28, B05, BV00
Top: E40, E81, 0
Tail: YG11, YG41, G19, G28, 0
Rays: B00, B02, B04, B05, 0 E81, E84
Coral: R30, R22, R24
Rock: YR21, YR23, YR24, BG95, BG93, C3
Seaweed: YG11, G24, G28
Tubes: V12, V15, V17
Cave: BG95, BG93, C3
Water: B000, B00
Sand: E30, E31, E33
Thanks for joining me today! I hope that I have inspired you to create something with one of Amy's new mermaid images. She has quite a few lovely ones to choose from!
Have a lovely day friend!
Hugs Jeanette xxo