Happy Wednesday my dear friends. It has been a few weeks since I was last here. I haven't been posting these last few weeks because we had a fire in our home. Our sump-pump in the basement caught on fire. We are all fine and thanks to a water pipe that burst and put out the fire, our home is still here. The damage is only at the basement level and is mostly soot damage which is being taken care of by a company the insurance has brought in. Still, it has been a rough couple of weeks. The firemen told us that our battery smoke detector saved our lives. It was 2 am and were all fast asleep. The detector went off and woke us up. I don't like thinking about what might have happened if we didn't have it. So, I feel that I need to l spread the message. Make sure you have a working smoke detector on every level of your house, especially the level where you sleep.
Our kitchen reno is still on-going. The new kitchen was not affected by the fire but there have been many delays because of it. Everything is mostly done. Appliances are all hooked up and running and counters have been installed. We just have some finishing to be done and some modifications of cabinets. That is all supposed to move forward this coming Monday! Everyone has been amazingly kind and helpful and it makes a situation like this so much easier. Kindness truly matters!
I filmed this video right before all the craziness began. This week is the first week I have had any time to get back to my craft room and I knew that I had to get this video editted and this post UP! I created a 6x8" December Daily album page using digital papers, image and sentiment from Whimsy stamps. The glitter snowflake was created using a metal snowflake die from Whimsy! I am loving this cute little penguin.
Video Tutorial:
Click HERE to view in HD format
Supplies:
A Winter's Night –Digital Paper
Christmas Time Digital Sentiments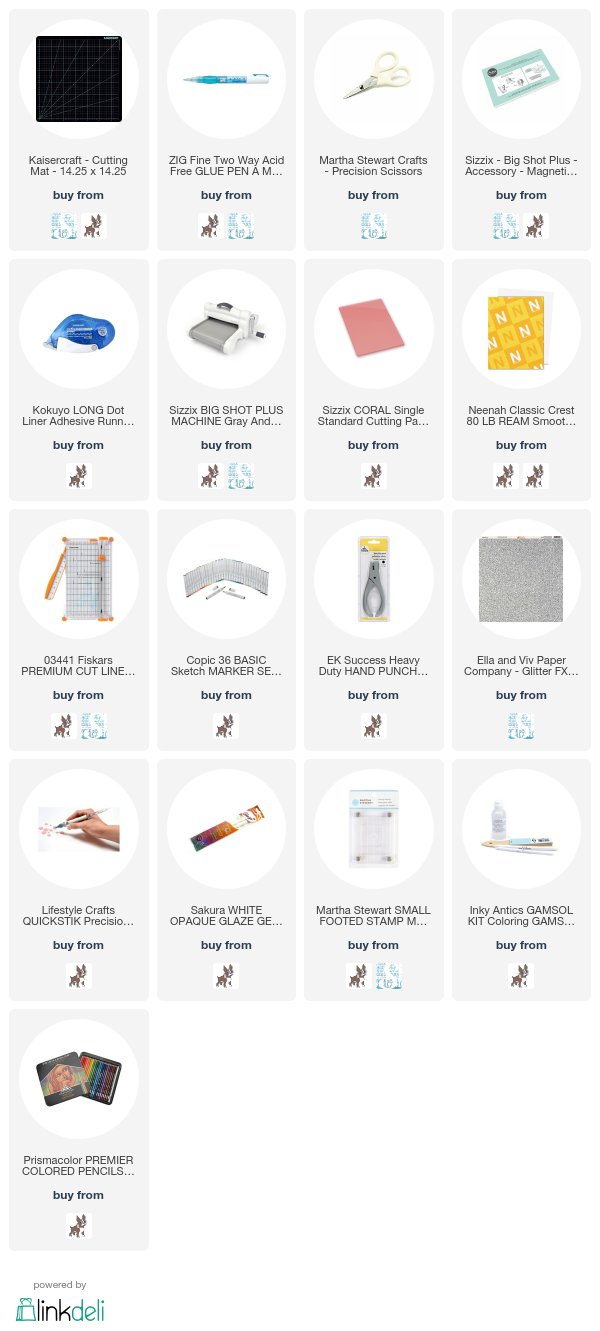 Copic Markers Used :
Body : N5, N3, N7, N9, 0
Face/Belly: W3, W1, W0, 0
Beak: Y28, Y26, Y23, Y21, YR30
Feet : YR24, YR23, YR21
Hat : C3, C1, C00, 0, R46, RV09, R05, R17
Cheeks: PC924 - Crimson Red
Thanks for stopping by and I hope to get more projects accomplished in between all the comings and goings to getting our basement back to normal!
Hugs Jeanette xxo