Happy Friday my lovelies. These days, if I am not busy with my kitchen reno or taxiing my kids to and fro, I am palnning my December Daily and Christmas projects. I love to create for the holidays and there is never enough time. You may think I am too early in the December mode, but I promise you that it is never too early.
So, although this is a Craft Haul video, I did take the time in the first few minutes of the video to share how I create my December Daily albums. I share some pages from my album for 2016 and also divulge that I never complete the last few days of the album….I always do that the following year! Just the way I roll! Now, because I shared some of the pages that I created, I also included the product links for you :) You'll find them below the video!
Video Tutorial:
Click HERE to view in HD format
Supplies:
Christmas Cheer 6x6 Designer Paper
I Dream in Christmas Digital Paper Pack
Snowflake WIshes Clear Stamp Set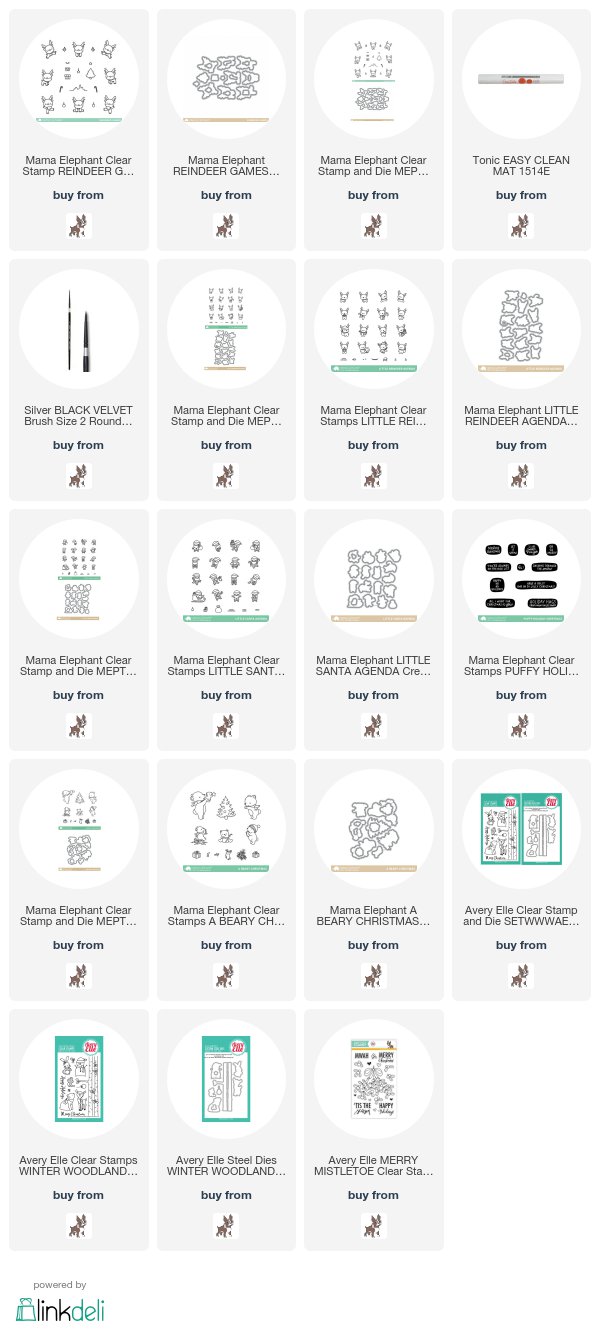 Thanks for stopping by!
Hugs Jeanette xxo