Happy Sunday Everyone! Hope you are having a fabulous week-end! I have my LLLC inspiration project to share with you…a little late…but I seem to be forever playing catch-up :)
Our theme is to create something three dimensional and after receiving this awesome shadow box in some happy mail this past week, I knew that I just had to use it!
Before assembling the shadow box, I dry-brushed some Martha Stewart acrylic paint (Linen) over the surfaces. I did this several times, painting in between for the paint to dry thoroughly. Then, I added some adhesive pearls to the four shells. I used some of my LLLC die cuts to create the fence and the banner and then colored up this cutie with copic markers. Easy-peasy and just too cute!
Here are some product links:
Easter Bunny Marci
Seashell Shadow box kit
Heart Banner die
Heart Fence Die
Copic Markers:
Skin: E000, E00, E11, R20
Hair: E41, E43, E44, E47
Ears: R00, R11, R30
Fur: COO, C1, C3, C5, R30
Egg: YR31, BG01, BG05, R00, R11
Don't forget you can play along with us by uploading your creations to our Customer Gallery. We also have a wonderful Facebook Page where you can share your cards as well as a Twitter feed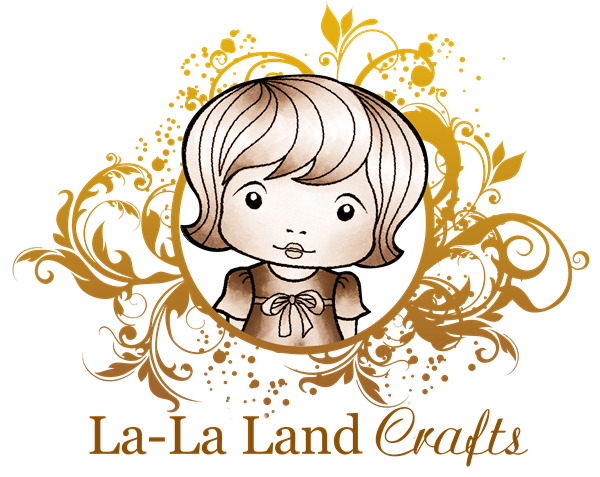 Three days only SALE!
Today through Monday receive 20%OFF on selected Easter Themed items from our online store with a coupon code
EASTER20
Items included in this SAL
Easter Bunny Marci (in both rubber and digi)
Easter Bunny Luka (in both rubber and dig
Easter Marci (in both rubber and dig
Marci with Bunny (in both rubber and dig
Luka with Flowers (in both rubber and dig
Marci with Tulip (in both rubber and dig
Marci with Rose (in digi only)
Tulip Border Die
Lily of the Valley Die
Lotus Die
No minimum purchase required!
*valid for in-stock items ONLY, no rainchecks/backorders
*sale valid through Monday, March 25th
*certain items are not available to Australia
Always FREE Shipping on US orders over $75!
CLICK HERE TO GO SHOPPING!
Have a great day and thanks for stopping by!
Hugs Jeanette xxo